Natalie Buttress Audiologists - Sea Point, Cape Town, Western Cape, South Africa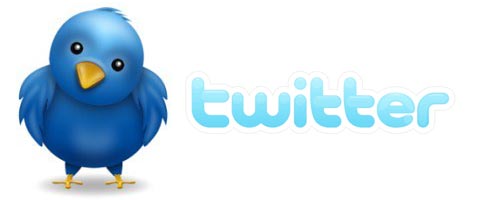 At Natalie Buttress Audiology, we are passionate about improving the quality of life of our clients as regards their hearing.
We focus on the best possible diagnosis for our patients as all good things come from an accurate diagnosis.
Every decision that is made is done in consultation with our patients – we believe that a team effort is the best approach.
NB: WE BELIEVE THAT HEARING IS IMPORTANT!!
What services do we offer?
We test your hearing in a soundproof booth to ensure accurate and reliable results.

We will evaluate your sound lifestyle requirements, i.e. ensure you enjoy the lifestyle that you want your hearing to facilitate.

Our equipment is calibrated every year!

We will properly explain your results to you so that you understand them.

If we identify a hearing loss, we will explore the options you have for treatment and rehabilitation.

We will be approachable so that we can work as a team.

If you decide to try a hearing instrument, we will offer you a one-month trial period, with adjustments and support. We supply and support a wide variety of hearing aid brands.

If you have purchased a hearing instrument elsewhere, we will gladly help you to obtain the best function out of your device.

We will support your servicing and repairs as well as fine tune your hearing aids.

We carry a full range of batteries and accessories - and anything we don't have in stock, we'll get for you!

We supply all hearing accessories such as TV devices, telephone amplifiers, Bluetooth devices (for the appropriate hearing aids), etc.

We also offer counselling and rehabilitation for tinnitus (ringing in the ears) and hyperacusis (sensitivity to sound).

We provide personalised swim plugs, sleep plugs, entertainment related ear plugs, etc. and specialised ear protection to prevent potential noise damage.

We offer counselling and support to all patients and families as regards hearing loss in the family.
Natalie has been appointed as Longevity Health's panel expert on Audiology.
How does a hearing instrument work?
Are all instruments the same?

Articles by Natalie Buttress
Get Greener Hearing

Please visit our website at www.nb-hearing.co.za for more information on our services.
Durbanville Practice details: