Select-Med South Africa - International Medical Recruitment Specialists - Ireland, South Africa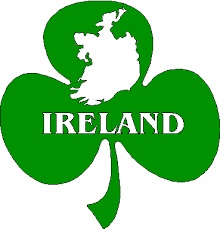 Select-Med South Africa is a company offering a truly bespoke locum procurement and placement service to highly skilled medical professionals who are looking for positions overseas.
We are unique in the industry in various ways including the following:
Our fees are fully transparent, and you the locum will be privy to what the hospital pays us, and what margins we retain.
We will assist you with everything needed to get you working in Ireland, including sourcing accommodation, opening bank accounts and obtaining your PPS number where necessary.