Dermatologists - Skin Specialists Cape Town, Western Cape, South Africa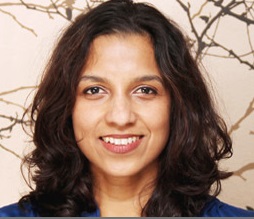 Dr Naidoo is a Specialist Dermatologist who consults at Life Vincent Pallotti Hospital.
The practice is open from 8:30am till 5 pm Mondays to Fridays.
Dr Naidoo manages all aspects of Dermatology including common and uncommon skin conditions.
Some of these conditions are as follows: acne, psoriasis, eczema( adult and childhood), skin cancers( melanoma, basal and squamous cell cancers), benign skin tumours, skin tags, moles, warts,pigmentation, skin infections, urticaria and childhood skin problems.
The practice also has mole mapping facilities.
Please note that this is a cash practice and patients will be provided with a statement to submit directly to their medical aid.
Call 021 531 1107 and speak to Annella if you would like to schedule an appointment.