State Hospitals - Andries Vosloo Hospital – Somerset East, Eastern Cape, South Africa
Services offered:
Anti-Retroviral Treatment Services (ARVs)

Emergency Services

Gynaecology Services

Laboratory Services

Maternity Services

Medical Services

O.P.D. Services

Operating Theatre & CSSD Services

Paediatrics

Pharmacy Services

PMTC & VCT

Dental Services

Womens Clinic

MMC Clinic(male circumcision)

Surgical Services

TB Services

X-Ray Services, Occupational Services
https://www.replicahandbagssales.com/Replica Handbags
Doctors at Andries Vosloo Hospital
Dr Makalima V
Dr Davis E
Dr Nonyongo S
Dr Schoon M
Dr Dyasi(CEO)
With 3 sessional Doctors
Dr Louw
Dr Groves
Dr van d Westhuizen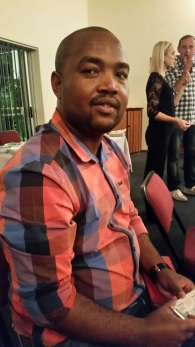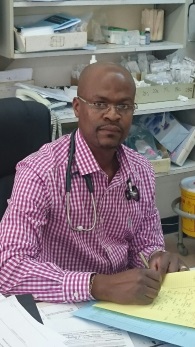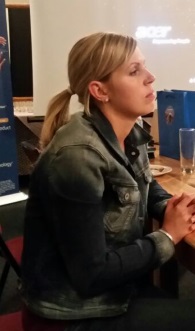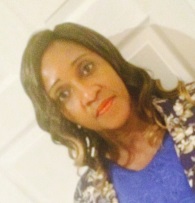 Andries Vosloo hospital is situated in Somerset East in the Blue Crane Route Municipal area. The hospital serves the communities of Cookhouse, Pearston and Somerset East. Population served is 37755 which include a large farming community.

It is a district hospital with 74 beds rendering level 1 service. The hospital was accredited in June 2006 for ARV roll out and commenced with the services 1 august 2006.

The institution has a fully functional, democratically elected hospital Board which includes the communities of Cookhouse and Pearston.
Have a Satellite Lilitha Nursing College first intake 2014.
Copyright 2005 - 2011. Department of Health, Eastern Cape, South Africa