Foetal Alcohol Syndrome Association - Foundation for Alcohol Related Research (FARR)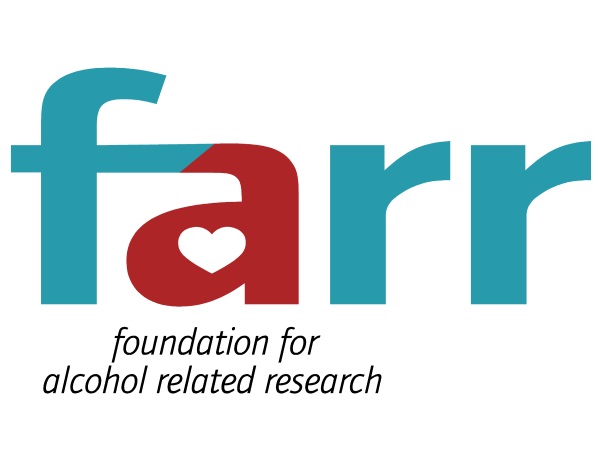 Our Vision
FARR is dedicated to building positive futures in South African communities by significantly reducing birth defects caused by alcohol consumption during pregnancy. The focus of our major activities is on Fetal Alcohol Spectrum Disorders (FASD).

Our Mission
FARR will achieve our vision and become the household name in this field by implementing, impactful direct community interventions, driving social awareness programmes, conducting world-class research and by offering a full range of awareness, prevention, diagnosis, management, support, training, educational and mentorship services.